Adentatec was founded in 1997 and since then has been offering a high quality range of products for the dental laboratory and practice laboratory.
In the dental industry, we are represented worldwide!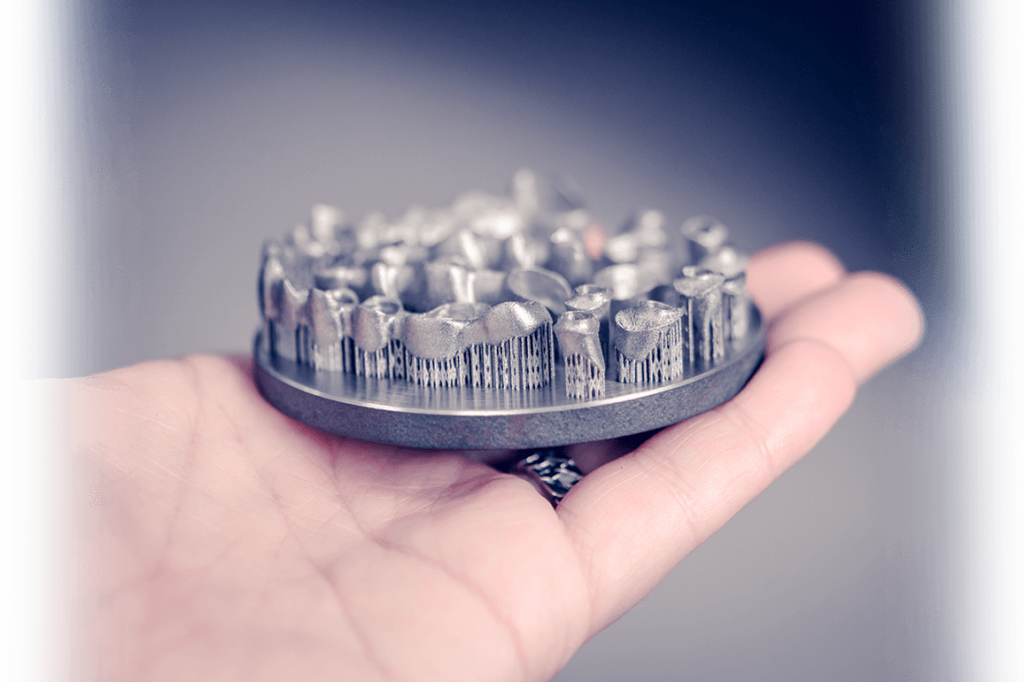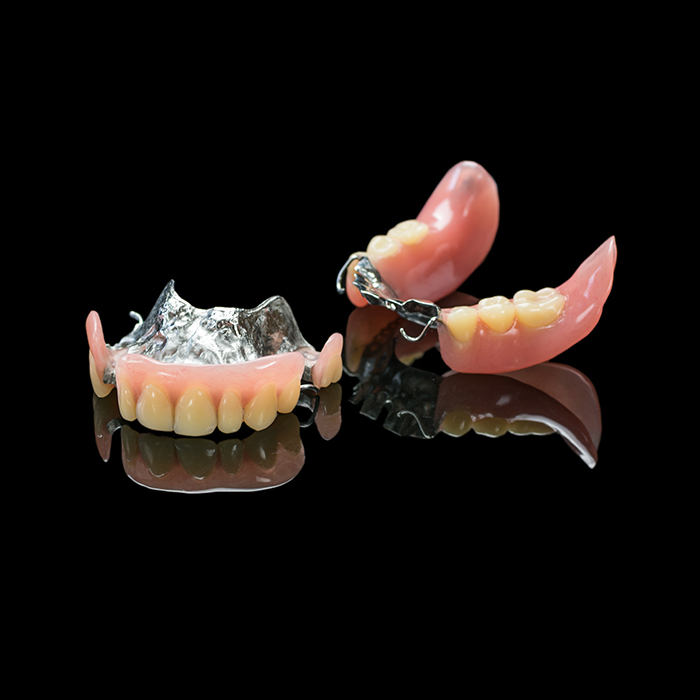 We specialize in the production and distribution of non-precious and model casting alloys.
Adentatec's alloy selection has long since ceased to stand for precious metal substitutes, but includes high-quality, state-of-the-art dental materials for the next generations.
Quality and customer-oriented service are written in capital letters in our company.
The medical products we sell are manufactured exclusively in Germany.
Adentatec is certified according to DIN EN ISO 13485 and DIN EN ISO 9001.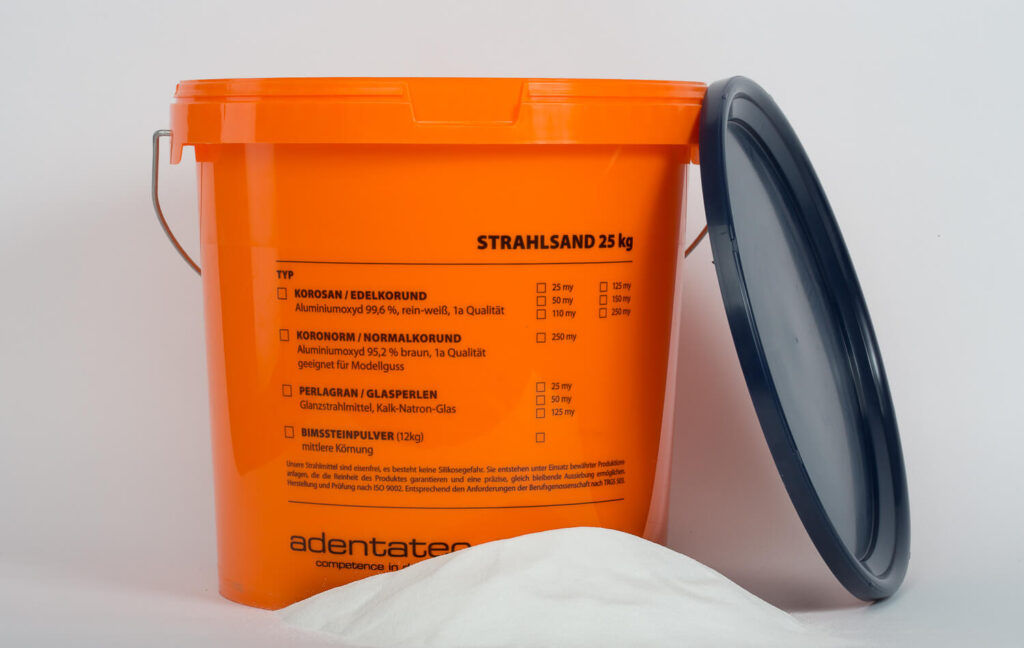 You would like to become a customer?