Hochwertig. Professionell. Kundenorientiert.
Jahre als etablierter Dentaltechnik Hersteller
Millionen mit unseren Produkten versorgte Patienten
Länder in denen unsere Kunden vertreten sind
"We are working with Adentatec for about 15 years. During this time, Adentatec has proven itself as a reliable business partner. Highly qualified staff of managers and employees shows the seriousness of the intentions of Adentatec in the global market. The company's management strictly monitors the quality of its products."
Dr. Klauss
Dealer in Europe
"Our company has a history since 1894. During all these decades we always try to cooperate with companies of high quality of products. We cooperate with Adentatec for more than 15 years. Adentatec proved to be a company of high-quality standards and exceptional service, working with a friendly, customer-oriented attitude. We are thankful for this exceptional cooperation."
Maurice Faraggi
Dealer in Europe
"We have been collaborating with the Adentetec company for over 10 years. During this period, the win-win relationship worked flawlessly, the products have an exceptional quality at a fair price, the preparation and the delivery of the products is quick and we are delighted that we can sell them in Romania"
Dentex Trading
Dealer in Europe
"Adentatec and Issa Scientific Center started their work in 1997. With the productive onset, we started our success step by step. Here we are working together to remain the top and provide the best service to the dental technicians"
Issa Scientific Center
Dealer in Asia
"Adentatec products are superior in quality. The service is prompt, efficient and always customer-focused."
ARC Distributors
Dealer in Asia
"We have been working with Adentatec since 2006. We would like to emphasize the high quality of all Adentatec products and the excellent service of the staff. The staff has always been attentive and has worked to be well positioned on our markets. We are happy to further develop new projects with Adentatec"
IMS Inter Medical Service
Dealer in Africa
"We have been working with Adentatec since 2007. They offer best service and support. They always deliver excellent quality."
Far East Trading
Dealer in Africa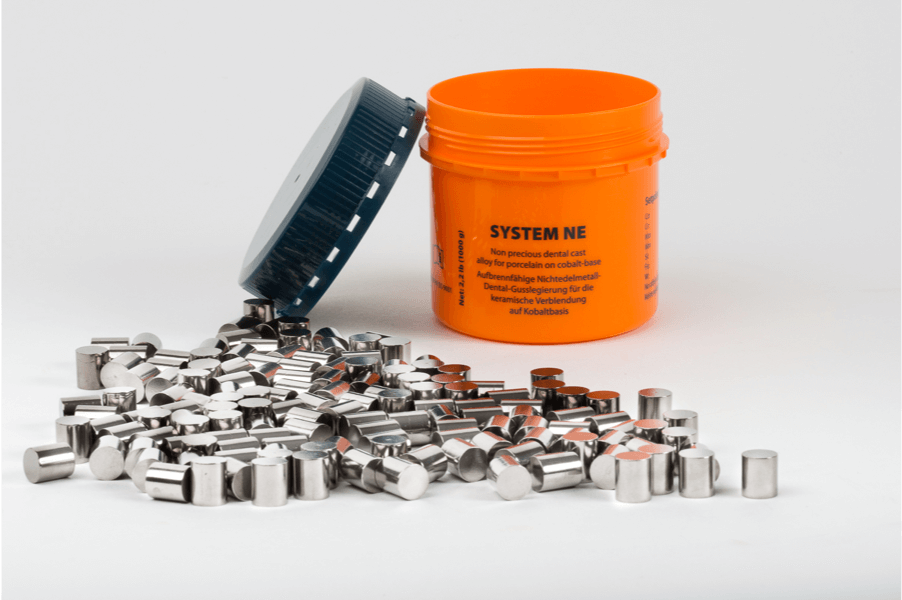 Lesen Sie jetzt mehr über die Vorteile von SYSTEM NE!
Bevorstehende Veranstaltungen
Sie möchten Kunde werden?
Wir stehen Ihnen jederzeit für alle ihre Anliegen zur Verfügung.